I walked, on Sunday, at the Auto Show Extravaganza, at the Orange County Convention center. Although walking once a week is not going to do much for fitness, it is still better than nothing, right? Even if you are only able to post once a week or just once in a while, we welcome your contribution.:) Feel free to post whenever you can.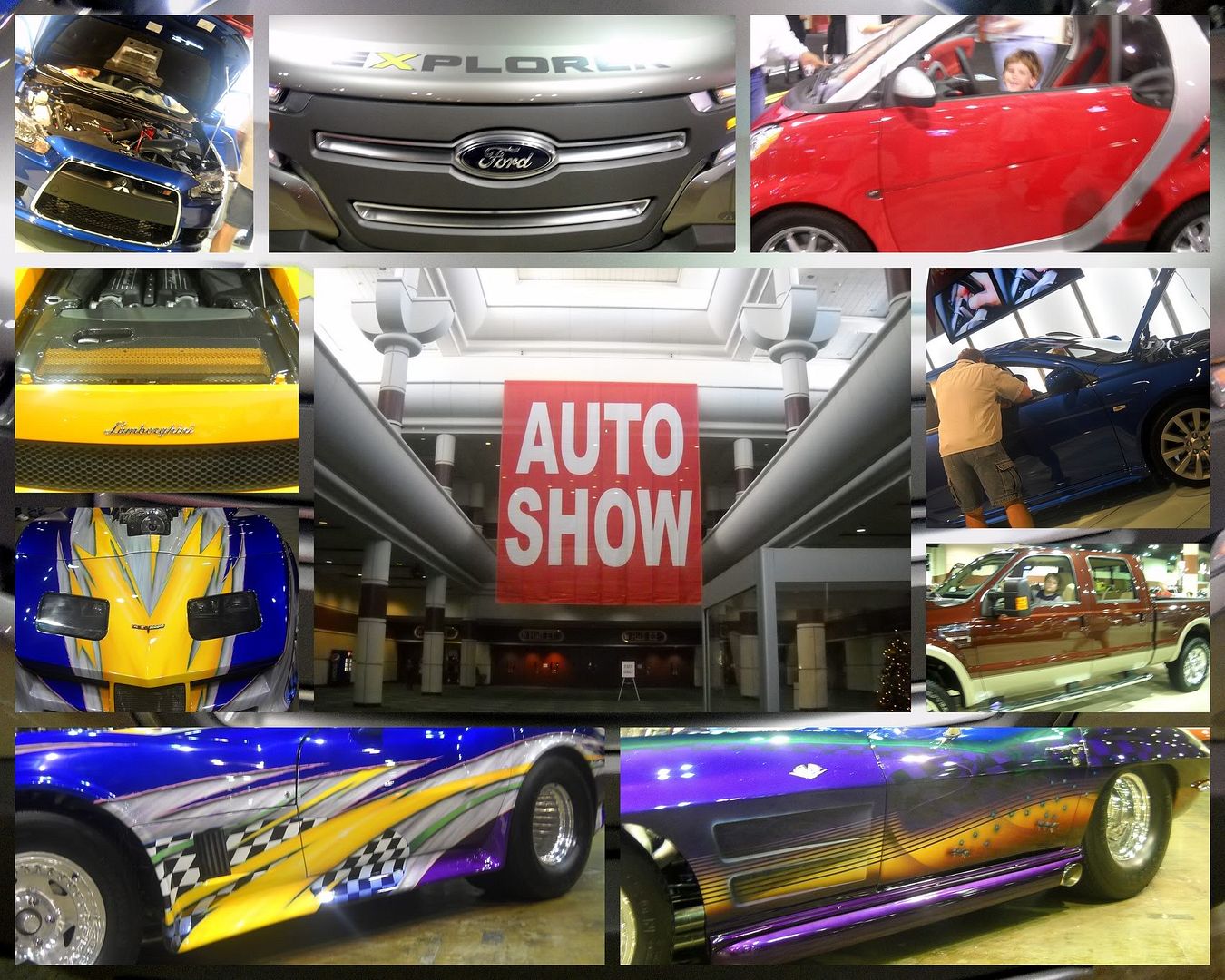 The Orange county convention Center is a massive place and we did do quite a bit of walking!
Christmas is coming!
I hope Santa brings me a new camera and a hip bag!:)