Walked this morning! I don't think I can walk everyday. My goal will be a few times a week.(I hope) The sun was shining and the air was comfortably cool.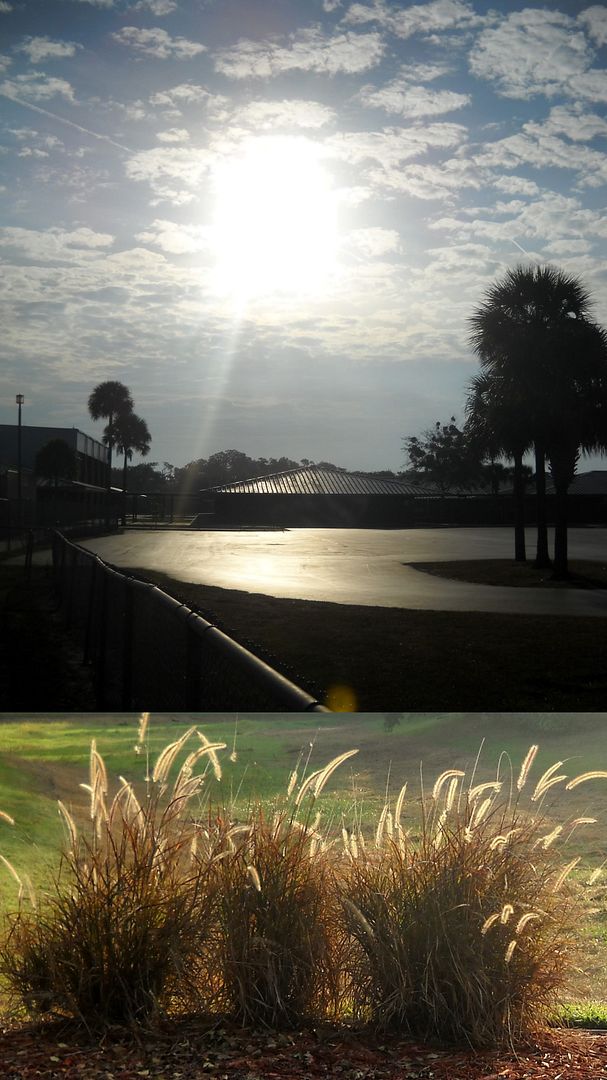 Creatively Fit seems to have fallen between the cracks. Here's a sidewalk crack collage:) Cracks can be beautiful too!:)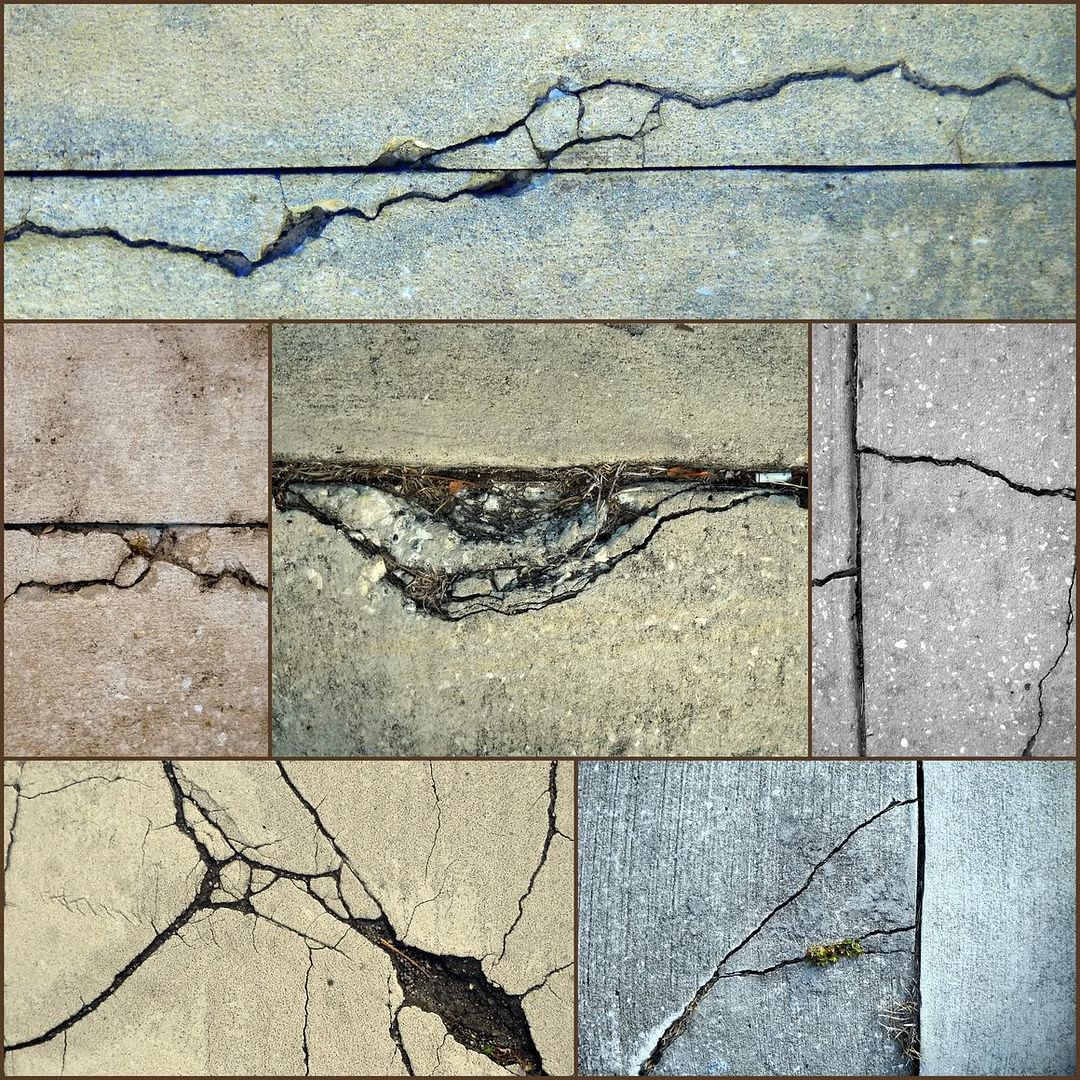 I walked 4.32 miles this morning; 1.66 miles to the middle school, 1 mile around the middle school track, and 1 mile back home.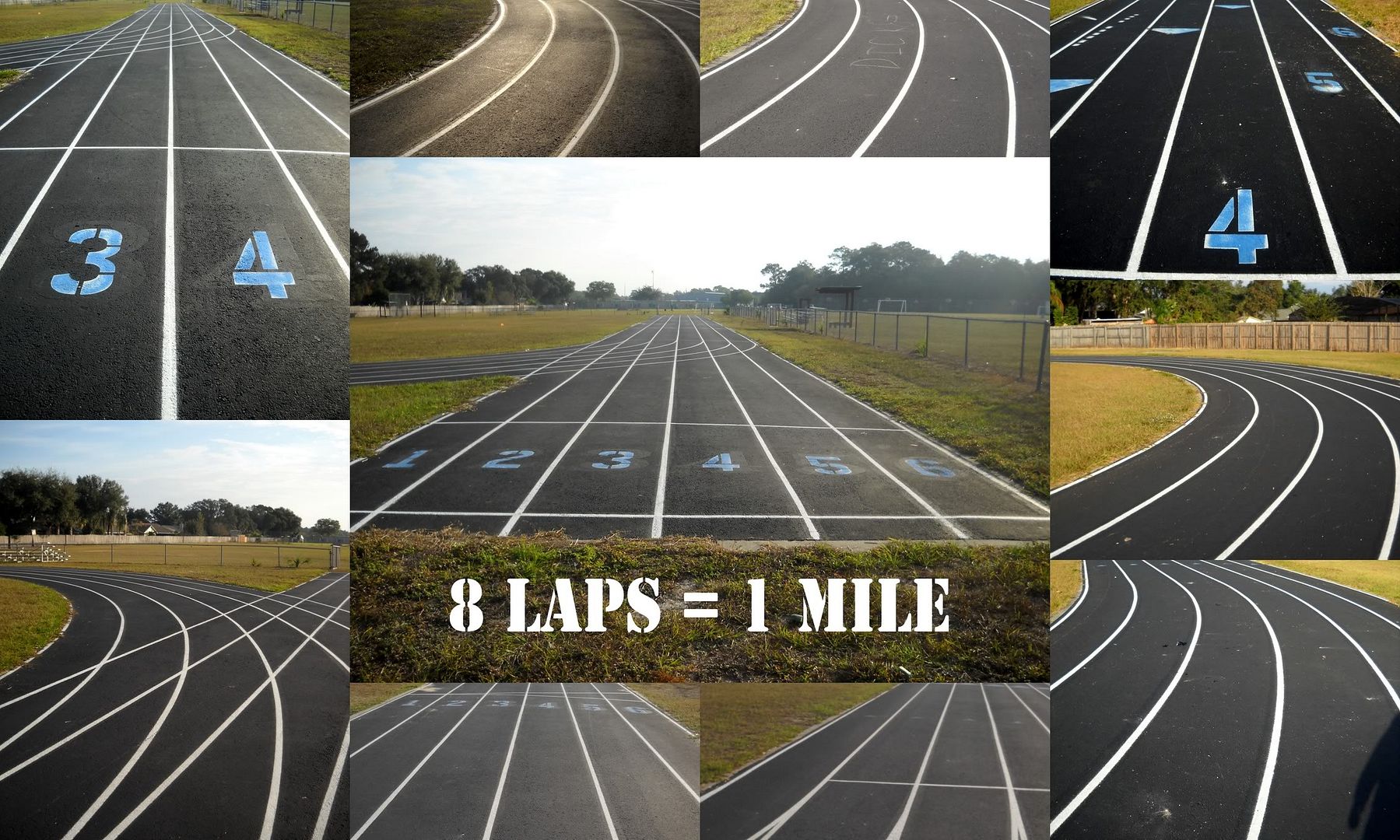 Hope everyone is having a beautiful Sunday!
I hope you find some time to walk! I'll be here to cheer you on!:)