I have been walking a lot lately! However, I don't usually bring my camera. I have become more focused on walking fast and for distance. I save my creatively fit walks for special places and/or occasions. Even if we post once a week or once every other week, I think with the amount of teammates that we have here, we can keep creatively Fit going strong. So please don't feel like you can't post if you haven't been around in a while. We love to see where you've been and hear how you're doing.:)
Another way of looking at CF is like a relay team. Think of it as passing the baton! It's all about motivating one another and encouraging each other to continue on. CF is a constant work in progress, just as we all are. I believe it will grow and evolve into whatever it is meant to be. It is still finding its way. Together we can turn it into something great!
So on to the walk...
It was a long walk to the beach and we took Lucy this time.
Lucy was not feeling the beach:( We tried to talk her into it...
Nope! She's a land lover!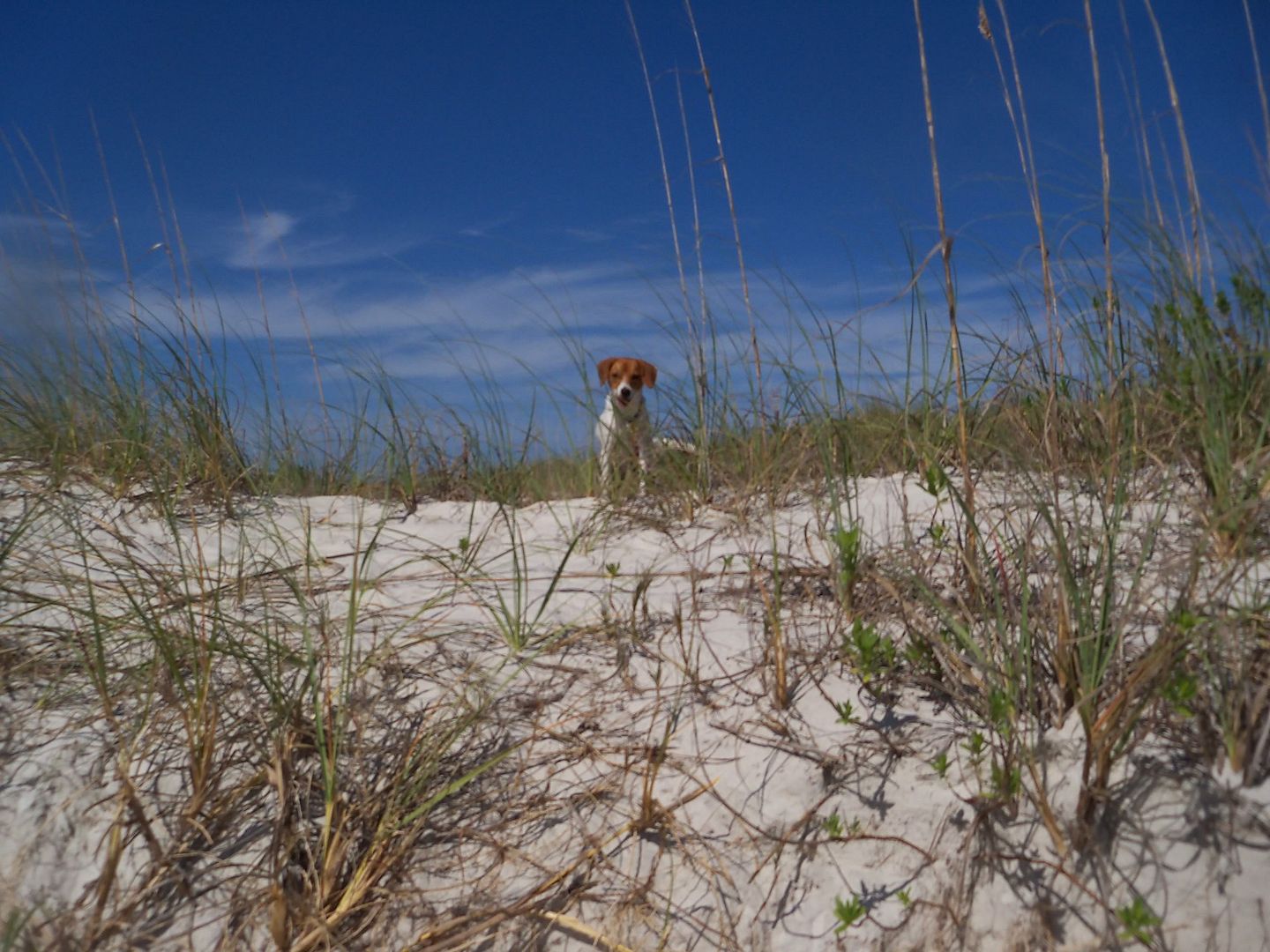 So we joined her up in the dunes...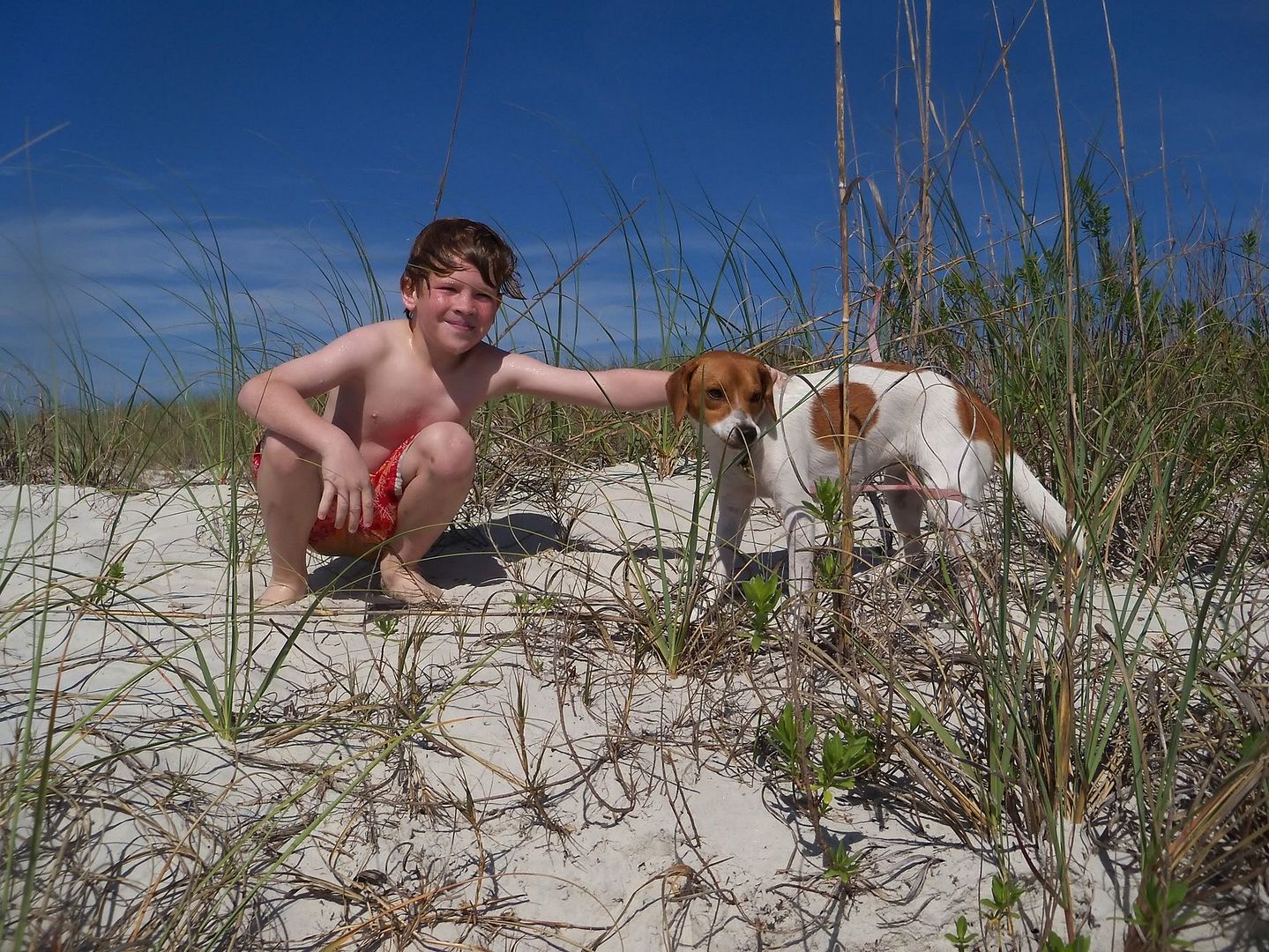 We did take a nice long walk along the beach and ran and jumped over tide pools, while Lucy chased the birds! It was a great walk and day!
I'm passing the baton!:)
Feel free to grab it!(we are always looking for new teammates too. If you are interested in joining just leave a comment here and let me know)
Happy walking!
Cindy