More walking than clicking today:)
Just enjoyed the sunshine and view!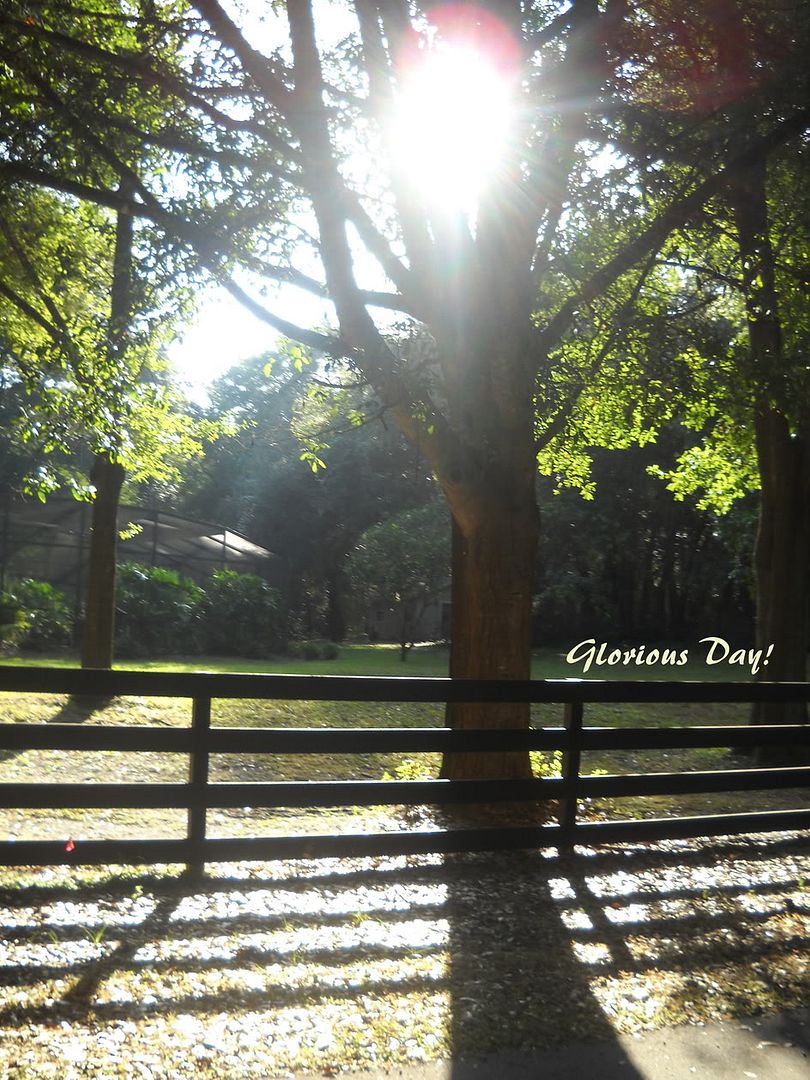 Walking is a good time to appreciate the simple things in life...
Still searching for signs of Fall.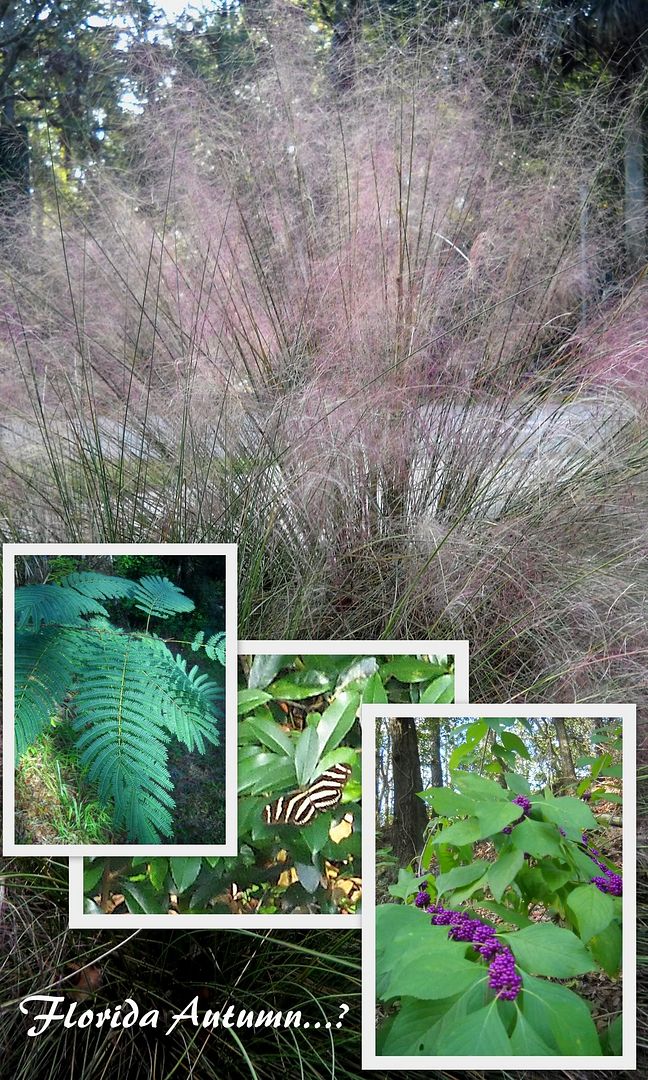 Be vewwy vewwy quiet (oh wait, that's Elmer Fud)
I've been walking with Lucy. She keeps me moving...unless she sees a squirrel!
Hope everyone's having a great week!