This walk is from Sunday April 25. It was my birthday and we decided to go to the beach. I'm not sure how far we walked. I'm guessing about 3 miles. We wanted to check out this beach because it was a beach that allowed dogs and we wanted to see if it would be a fun place to take Lucy. It was an incredible place. The landscape seemed to change from one end to the other. And there were turtles everywhere!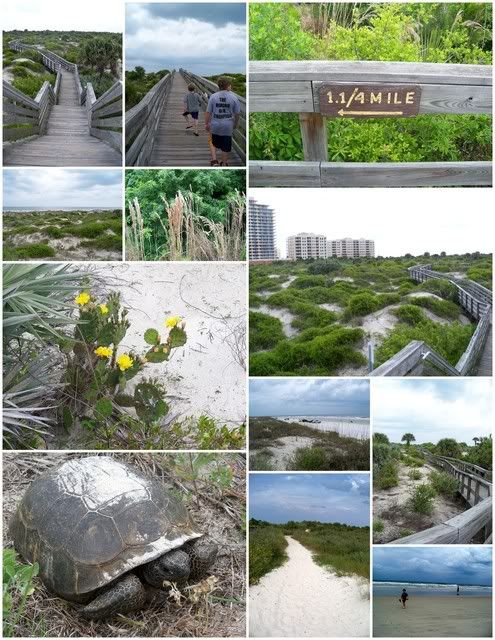 It was a great day! We definitely plan on returning, possibly next Sunday:) with Lucy!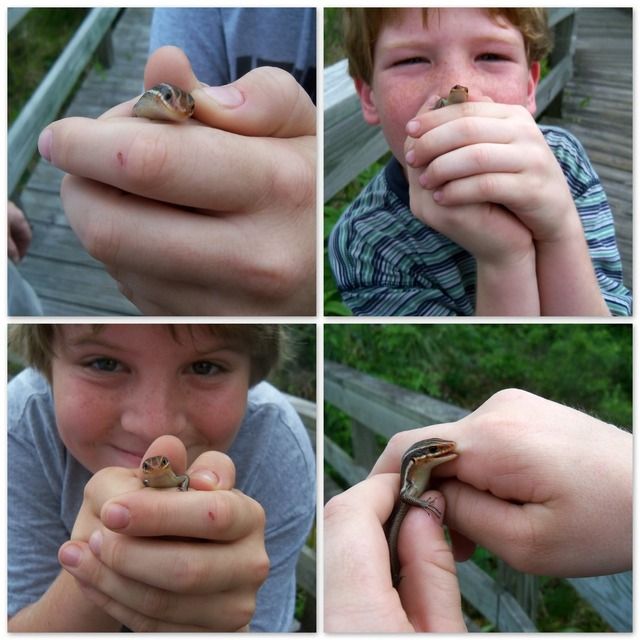 My kids never met a skink they didn't like:)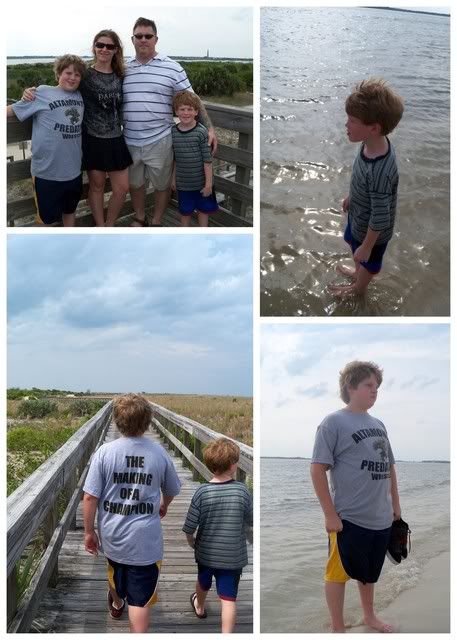 We met a nice retired man,named Bob, who offered to take a family picture for us.
It was a great walk and a very happy birthday!!