Today, April 7th, is National Start Walking Day! Sponsored by the
American Heart Association!
It's a great day to join Creatively Fit!
It's spring break this week so we decided to take a walk on the wild side!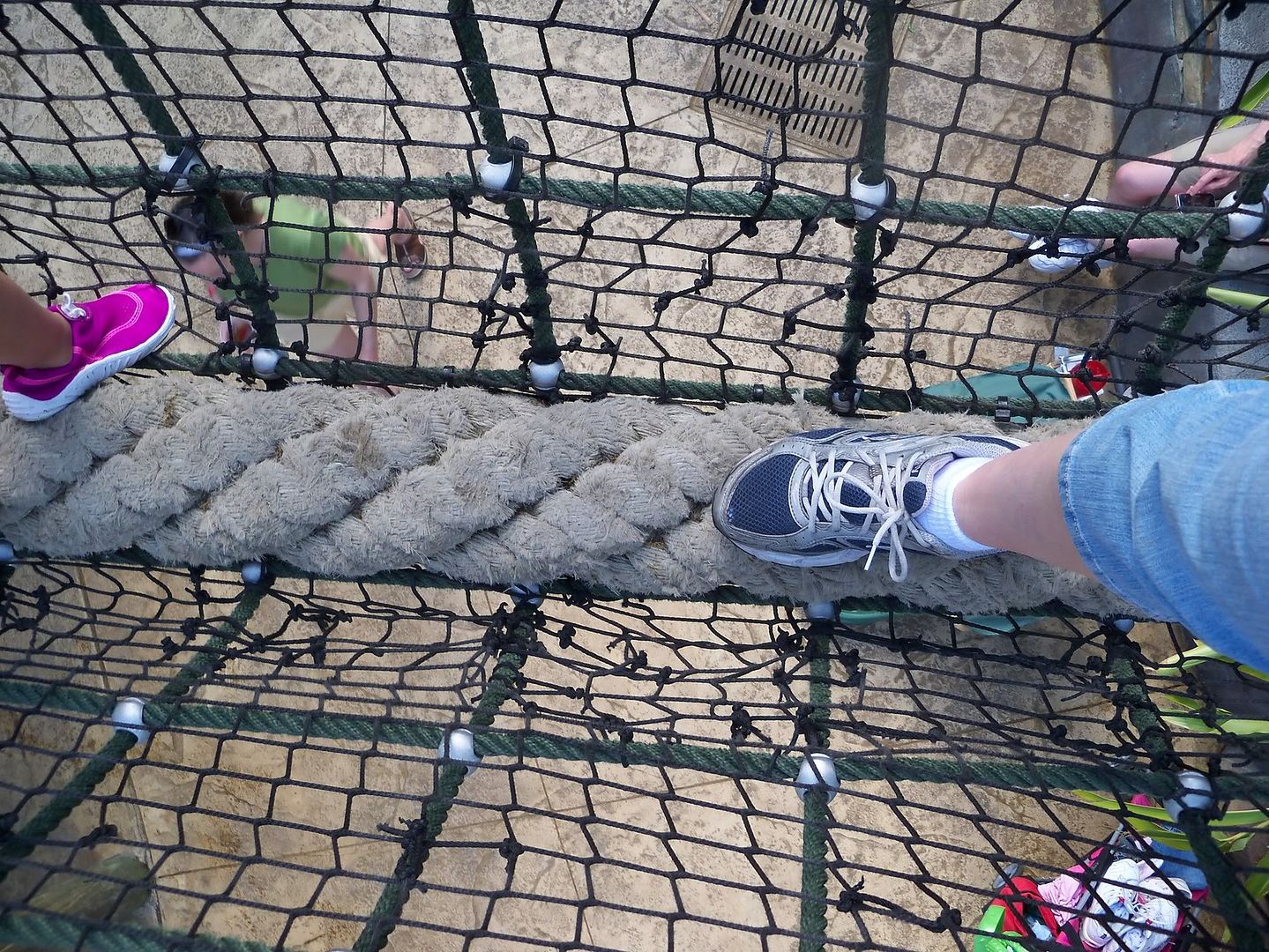 Well, maybe not the wild side but this is the closest we could get to the wild side!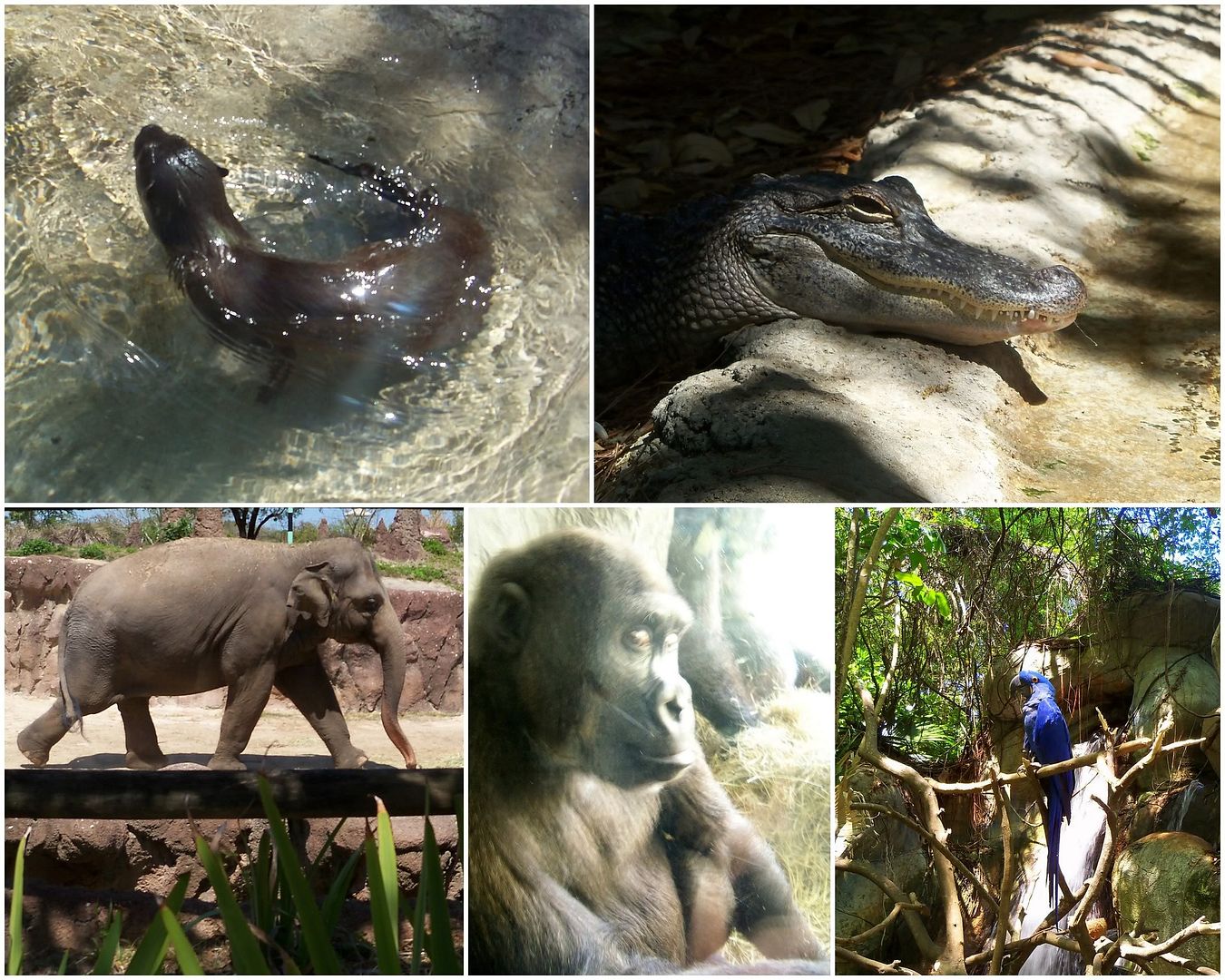 Each one of these lovely creatures capture the attention of my camera with his/her charming personality.
And these charming creatures always capture my attention!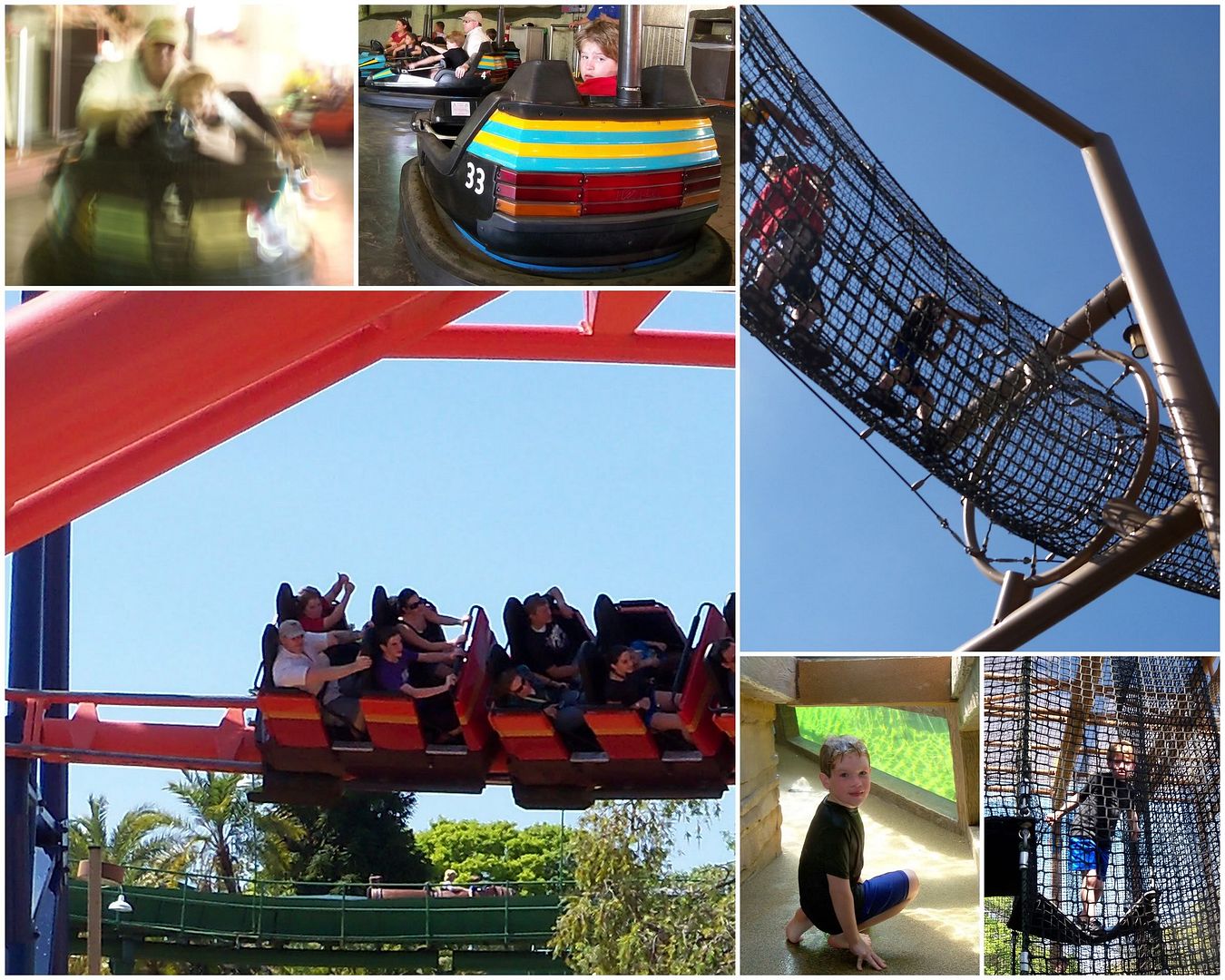 Since I am not a ride person, it was a perfect opportunity for me to sneak in a creatively fit walk!
Maybe tomorrow, a walk on the beach:)
Note: Our feedburner was disabled for a while. If you subscribe to Creatively fit you may want to re-subscribe now, in order to continue getting daily updates in your email:)