Today I found a way to
creatively
sneak a walk into my day. Between shopping, cleaning, bill paying, appt setting etc... I decided to take a breather and find a place to walk, if only for a few minutes. On my way to food shopping, I stopped in a nearby strip mall and walked quickly from one end to the other and back again.


I tried out my panoramic setting on my new camera ( I still have some work to do in figuring out how to get the most from this camera).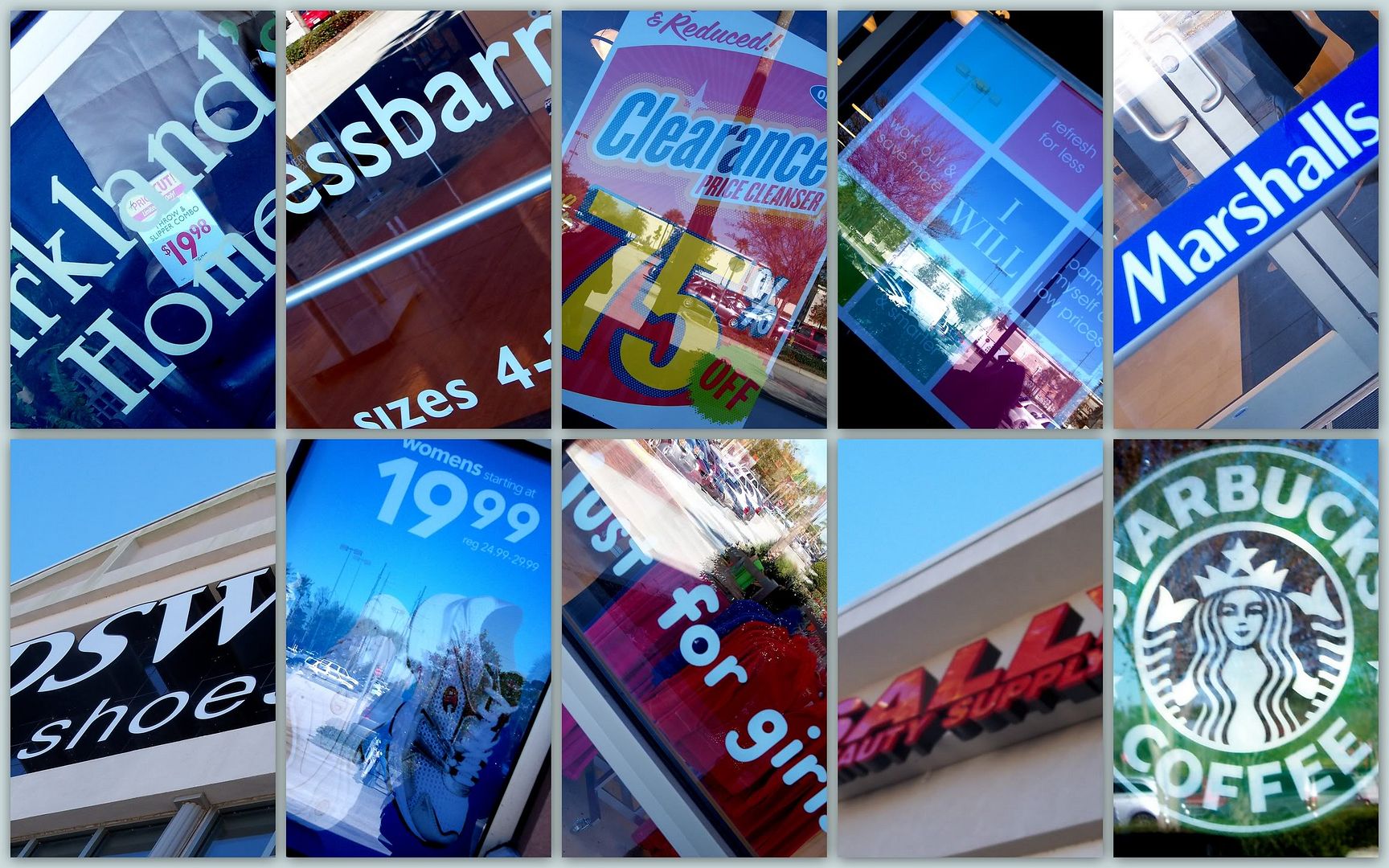 I "speed" window shopped along the way.
I walked to the far end of the strip mall, Super Target. It was a little bit chilly, so I went into Target and walked quickly around the entire perimeter of the store and exited at the other end in the gardening dept.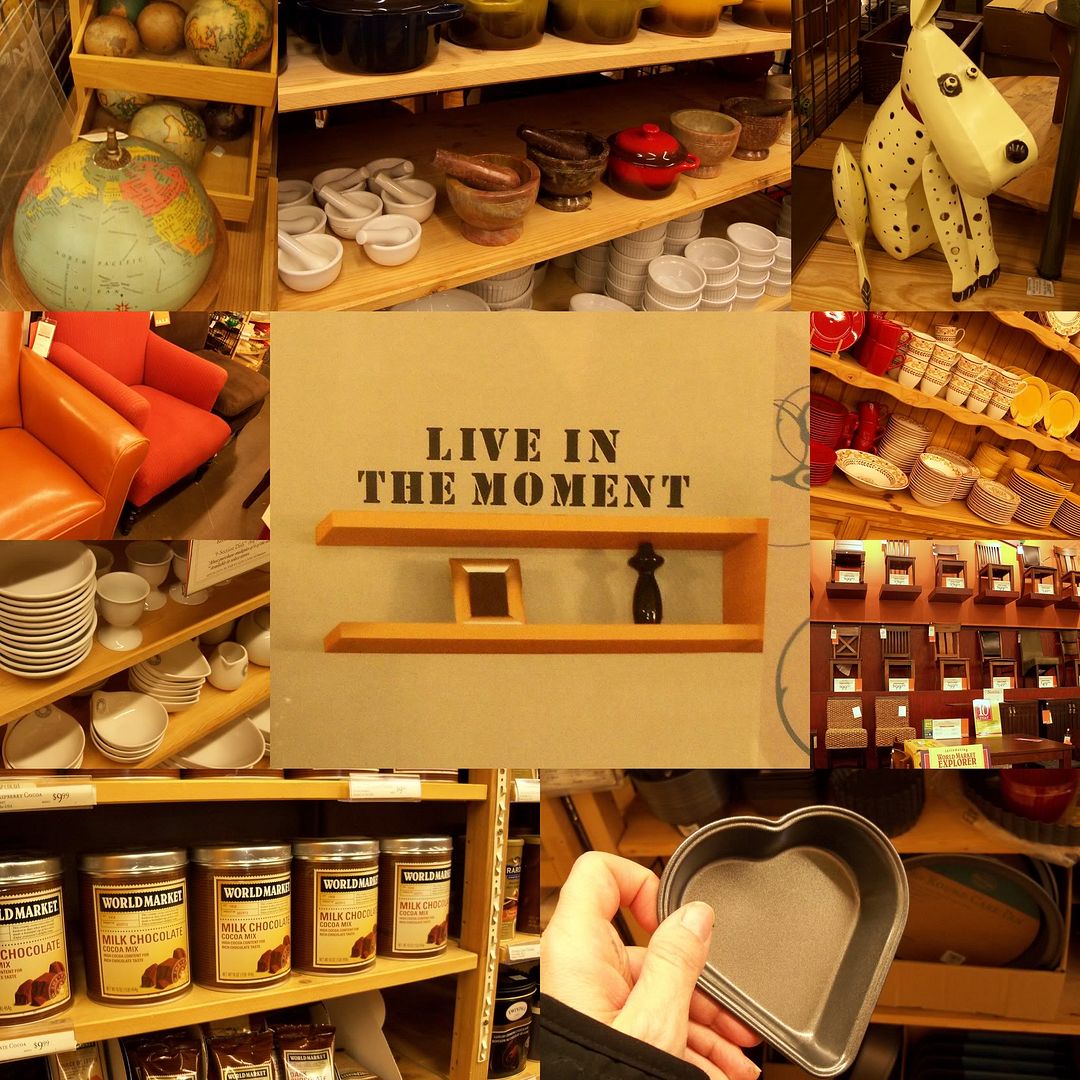 I walked back to the other end of the shopping center and went in World Market for a lap around the store. I bought a heart shaped pancake maker for $2.99 and left!
Total walk time was about 25 minutes!
Did you walk today?!
I'd love to hear about it:)